CUSTOM C21 SWAG. ( MAKE IT CUSTOM) ADD YOUR COMPANY INFO ON ANYTHING YOU ORDER. DONT SEE IT WE CAN DO ANYTHING JUST ASK!
BUNDLES - ULTIMATE WELCOME PACKAGE - NEW AGENT PACKAGES - VIP PACKAGE - LET US DESIGN THE PERFECT PACKAGE FOR YOU & YOUR TEAM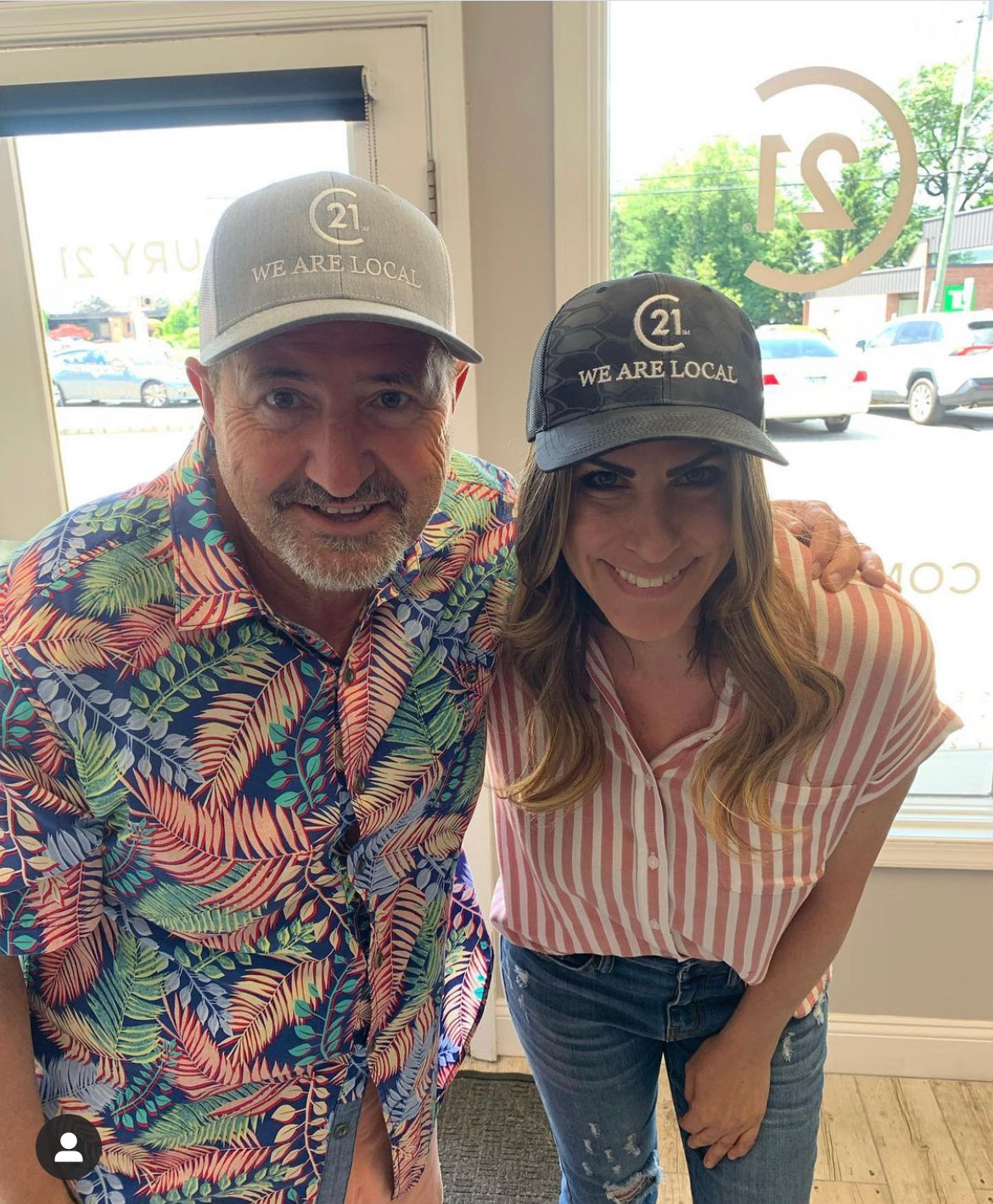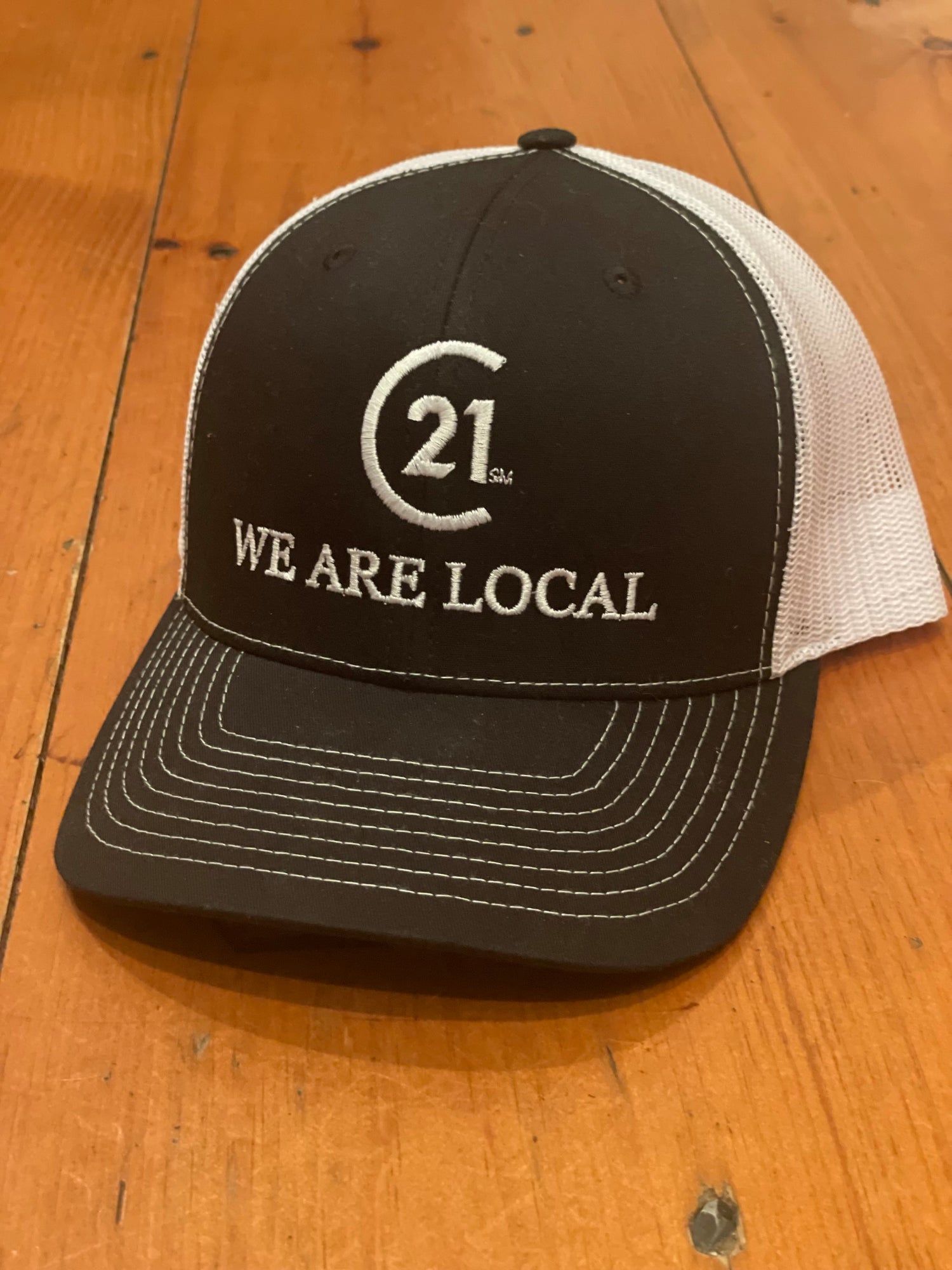 Our Story Our Movement
Thank you for your interest in joining the "C21 We Are Local" movement. Started by John Perrone, owner of Hip Marketing Group LLC, in collaboration with Broker/Owner Jason Failla of Century 21 Wessex & The Crossings in 2021. John had the idea of a design & marketing campaign that resonated & supported the community as well as and Jason's agents serviced, it became an identity for his office.  After the success of the two-year campaign, the BBAA (brokers business advocacy association), its members adopted the campaign to have one singular message that not only supported their communities but gave their Century 21 offices an identity. It is our belief that one unified message will benefit not only our agents & our businesses but our community & Century 21 as a whole & give us an identity that no other company is utilizing. John and his marketing expertise and team took the idea to a whole new level, including custom marketing materials and our online apparel & merchandise store & trademarks.